Steam on the Snake River Ry Co
A friend of mine, Jens Bang, has given me permission to post his videos here. His layout was published in GR back in 2006 or 7.
The Mikado waits and waits.
____________________________________
Not only does my mind wander, sometimes it walks off completely.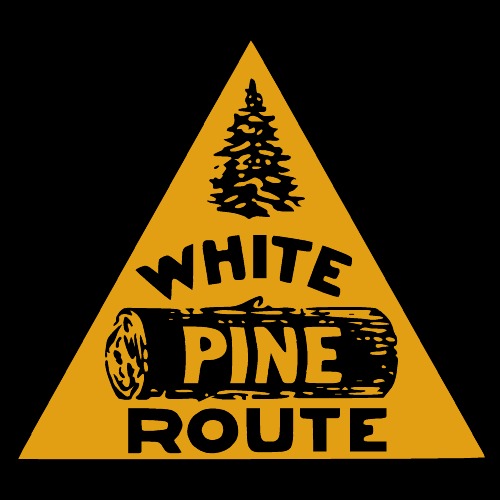 Some people try to turn back their odometers. Not me. I want people to know why I look this way. I've traveled a long way, and some of the roads weren't paved. Will Rogers.