Finishing a Brian Briggs Model
The old timers around here remember the late Brian Briggs and his excellent modeling. When he passed away a few years ago, I was able to purchase a uncompleted model from his wife. It sat, and sat, and I wasn't sure what I wanted to do with it. Then about a year ago, I got a random email from a HO modeler that was a friend of Brian's and he ended up with 10 pounds of large scale decals. He knew that I had acquired one of Brian's models and was wondering if I was interested in the decals. A year later, and 10 pounds of decals later, I finally have the decals I need to finish this model, along with a few prototype pictures to help me figure out what Brian was working on.
This weekend I broke out the airbrush and primed the model, and begin the process of weathering and painting. I'm not looking for an exact model, but something close enough to the picture that I have. These cars really wouldn't be seen much around the area I'm modeling, but I would like to have a tribute model to Brian that will make an occasional visit out on the layout.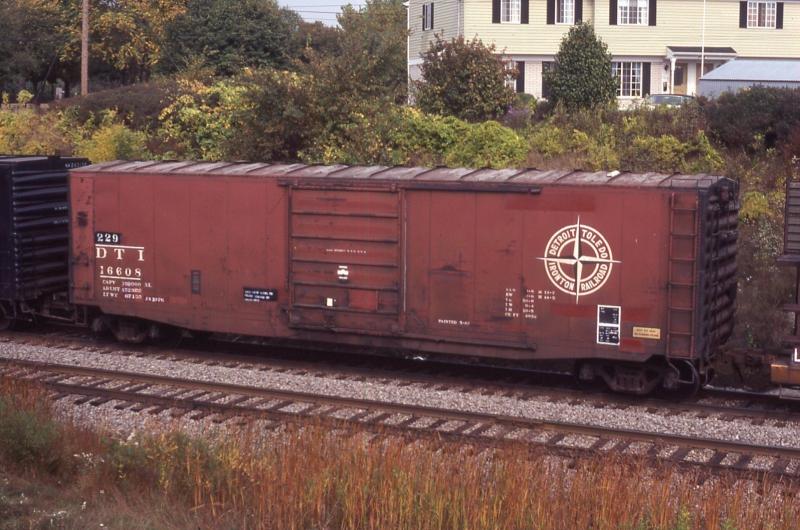 So using the same methods I figured out on the NP mechanical refeer weathering project for MIK, I started with a rust base color, layer different rust colors using the salt method, and then finally sealed all that for a layer of hairspray and boxcar red.
Here is where it stands of now. I'm going to do one more layer of clear coat, followed by hairspray and a lighter (or darker) red color. Then the experiment is to try and chip that layer away to get a light/dark color blend that tricks the eye into thinking the sides are welded. The ripping effect that you see on lighter colored paint schemes.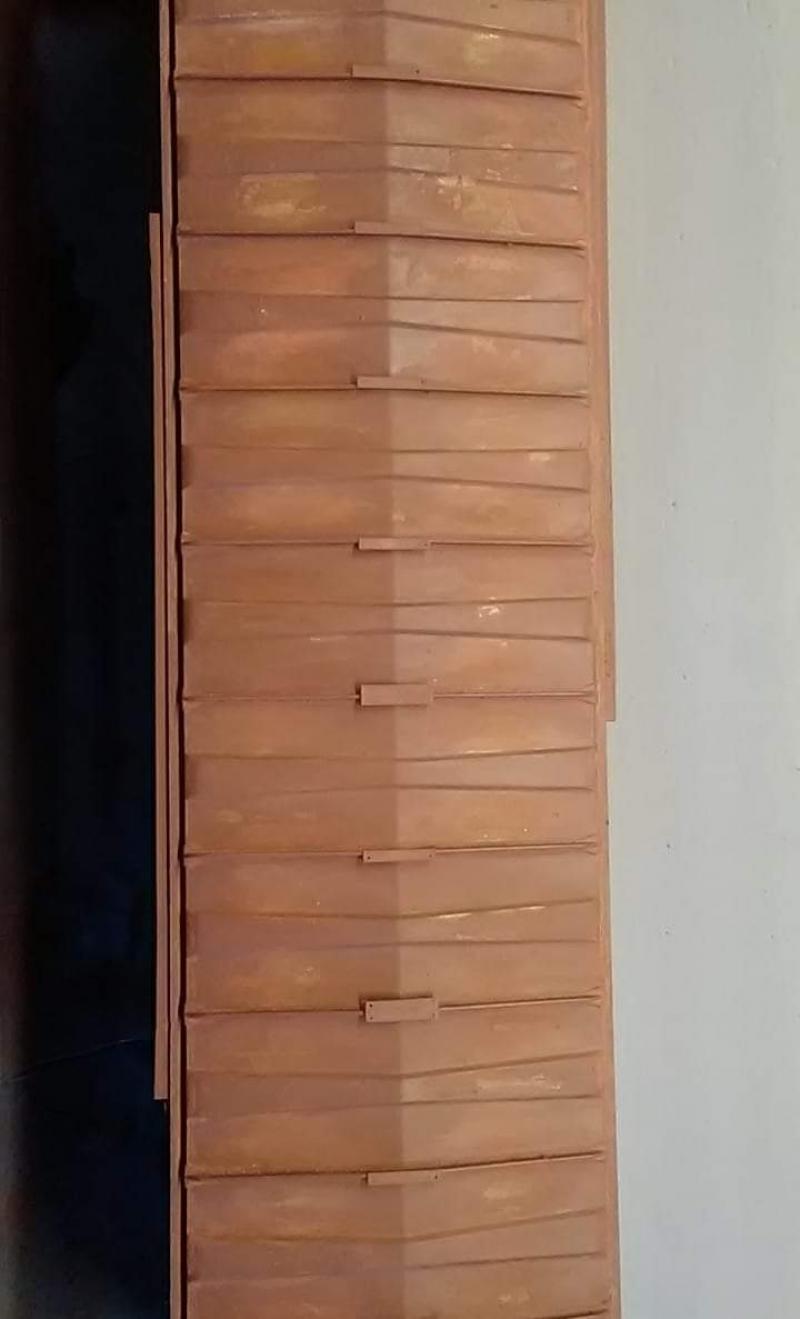 Boxcar red is a hard color to realistically rust... The colors are so close, and depending on the lighting it either looks good or crap.
Craig
This post was edited by Craig Townsend at May 18, 2019 7:44 PM EDT