Body Mounting USAT Couplers to USAT Woodside Reefers
Finally redid the photos.
Comments welcome
This post was edited by Steve Featherkile at April 3, 2020 5:40 PM EDT
____________________________________
Not only does my mind wander, sometimes it walks off completely.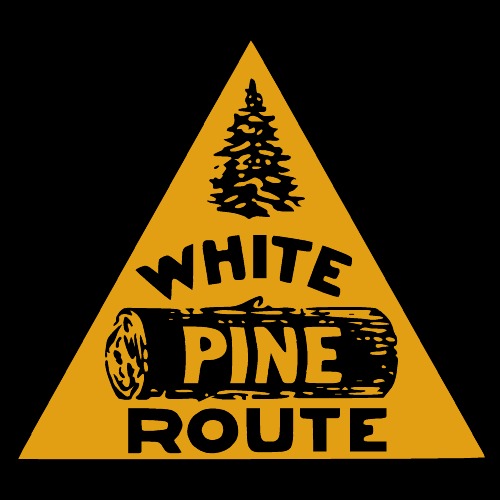 Some people try to turn back their odometers. Not me. I want people to know why I look this way. I've traveled a long way, and some of the roads weren't paved. Will Rogers.