I recently purchased an Airwire Drop In G-3 for the USA Trains GP 7/9. Basically, this is just an Airwire G3, for those of us who are electronically challenged. All I had to do was follow the explicit (very easy) directions, unclip the PC board that came with the Geep, clip in the Airwire board, make sure that all the wires stayed put (frankly the biggest challenge) and didn't stray outside of the body connecting posts, screw everything down, and ba-da-bing, ba-da-boom, its done. It even has its own built in battery charger, how sweet is that? I moved the smoke PC board that was on the frame next to its cousin on the overhead. I have a big enough battery that I'll probably use smoke from time to time. I'm using a 14.8 Volt 5200mAH battery.
Sound isn't a real big deal for me, so I elected not to install that (yet). Perhaps later. The Phoenix P8 will just clip right in. Cool.
Since part of the install procedure included removing the side frames from the trucks (why did USAT make removing the body so difficult? I guess the guy who designed the thing knew that he would never have to work on it.), I decided to take a look at the gear. Yup, it has a small split starting, just like the rest of them. It should last through Saturday, when I use it at a show, then I can do a R/R.
I called Jonathan Bliese at Electric Steam Model Works on Saturday, he returned the call Sunday morning, put the stuff in the mail on Monday, it arrived this morning (Thursday), and it is installed this afternoon. You can't get better service than that. Thanks, Jonathan!
Now, I just have to build another locomotive carrier for it. Glad that I had the foresight to purchase a second aluminum angle when I bought the first one.
This post was edited by Steve Featherkile at May 8, 2014 9:41 PM EDT
____________________________________
Not only does my mind wander, sometimes it walks off completely.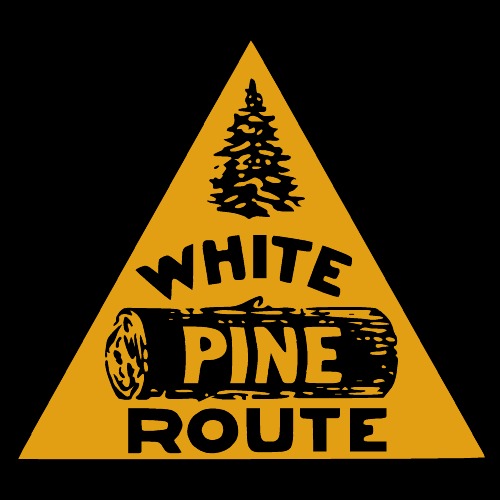 Some people try to turn back their odometers. Not me. I want people to know why I look this way. I've traveled a long way, and some of the roads weren't paved. Will Rogers.