I ordered some stuff from Jonathan on Thursday, He said he would put it in the mail on Friday, and it was at my Post Office on Monday.
You really can't get better service than that.
Thanks, Jonathan.
I had to chuckle when he said that I would enjoy trying to decode "Chinglish," that language that happens when Chinese is translated into English by a Chinese speaker who has a limited command of English. He wasn't kidding.
:)
____________________________________
Not only does my mind wander, sometimes it walks off completely.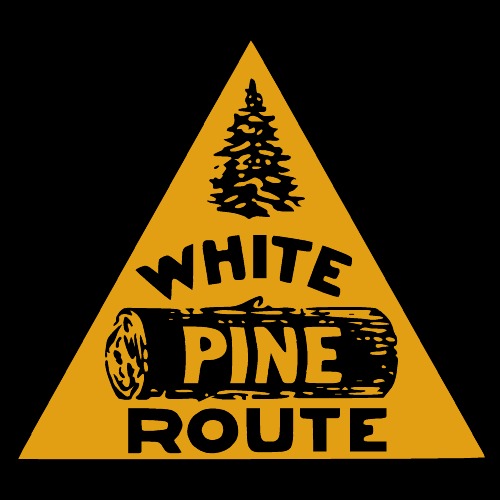 Some people try to turn back their odometers. Not me. I want people to know why I look this way. I've traveled a long way, and some of the roads weren't paved. Will Rogers.