Train -Li has this nice rail clamp that uses the KISS idea. (keep it simple stupid)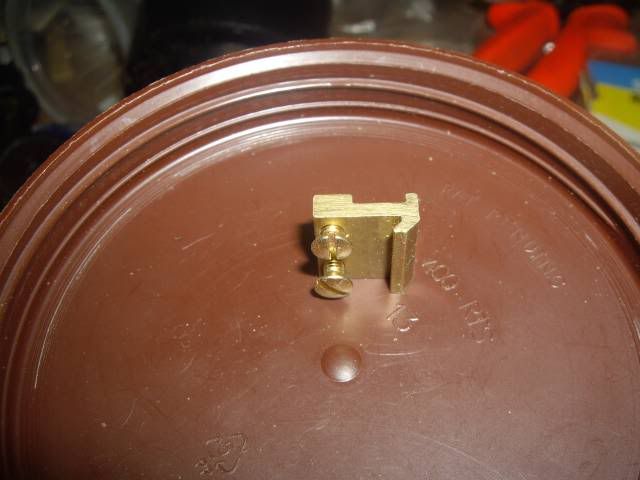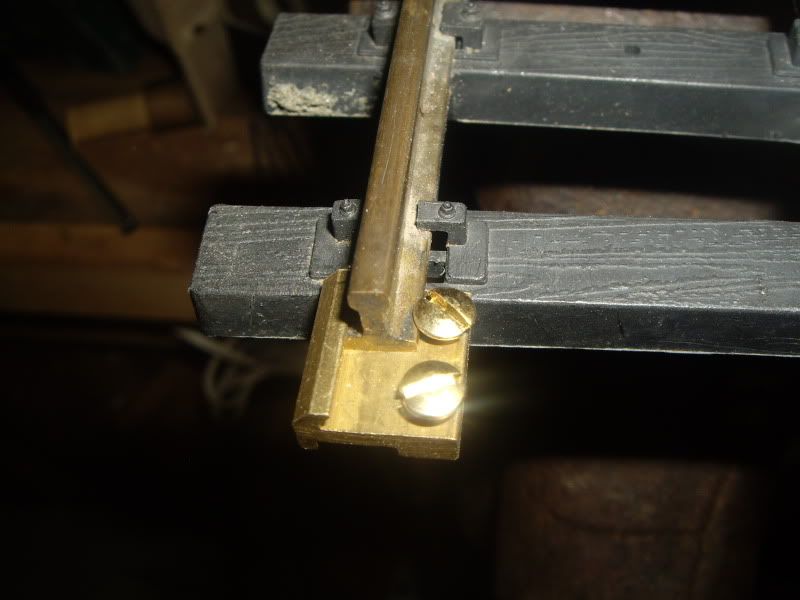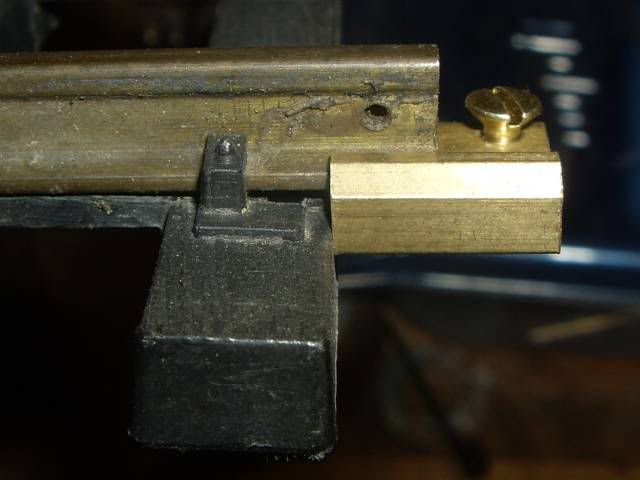 I like the idea of using a normal bladed screw driver . The orientation of the screw (from the top) helps on switches and in tight places like tunnels. The clamp it self is nicely built.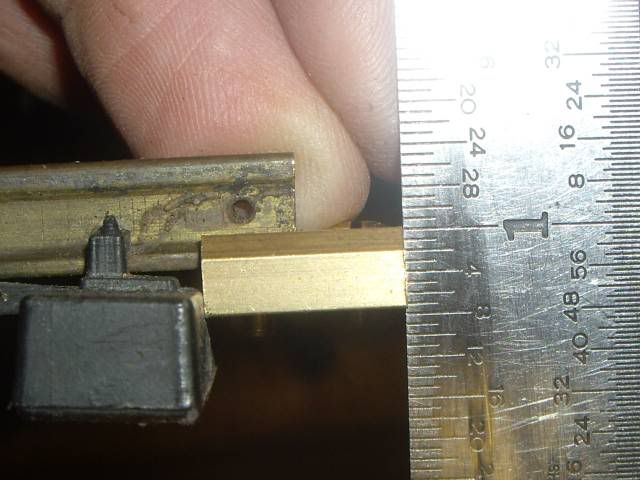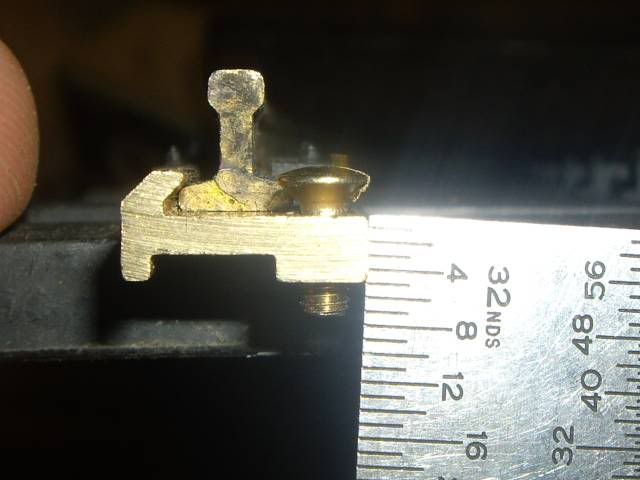 The area were the screw goes has some meet to it. When you install it , and ballast it, it seems to blend in.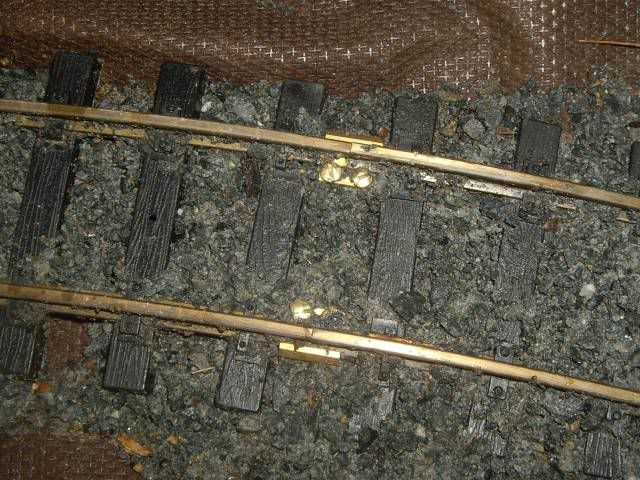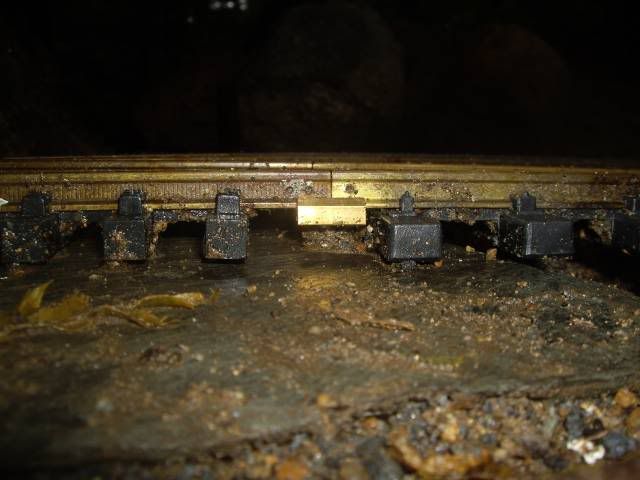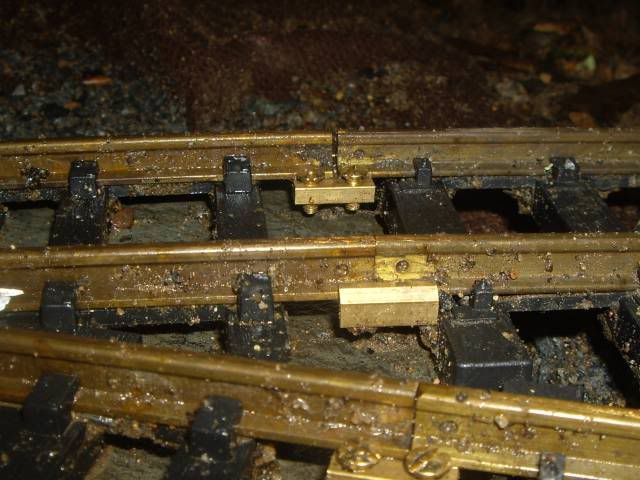 I'm decided not to use grease because to much open area to collect crud. So far as I connect each section and move away from the power connection, (note very wet cause of rain) I'm having no problems with power loss. I guess I'll have to pay attention as time goes on. To sum it up Great! Thanks Axel ! Sean McGillicuddy
____________________________________