A flat is one of the most versatile cars the railroads possess. The possibilities for loads are nearly endless. The following series of photos are intended to help the modeler with not only load ides, but to help them understand how loads were rigged for transit. The railroads tended to want to ensure that the loads arrived undamaged so that they would be paid rather than having to pay a claim. Blocks, bolts, chains and framework were all utilized depending upon shape and size.
Let's look at a few interesting loads:
A new crawler
Row crop tractors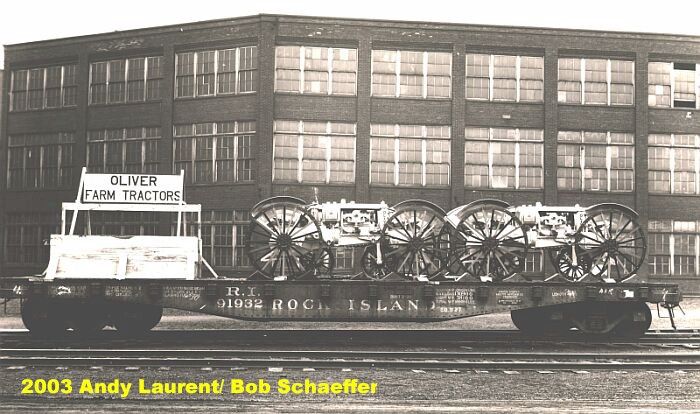 Steam tractors - the half round things are water wagon tanks
A steam roller and fire wagon
An early gas roller
A steam shovel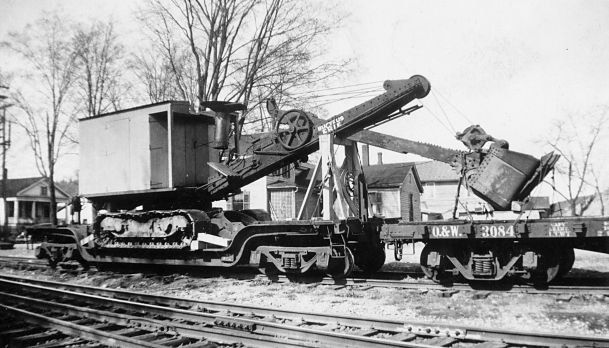 A big steam winch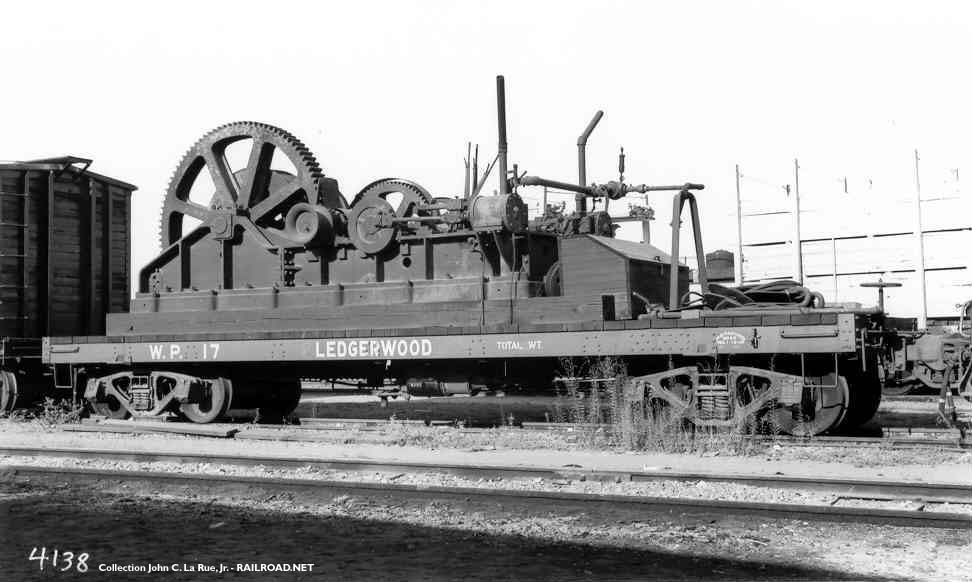 A MoW gas shovel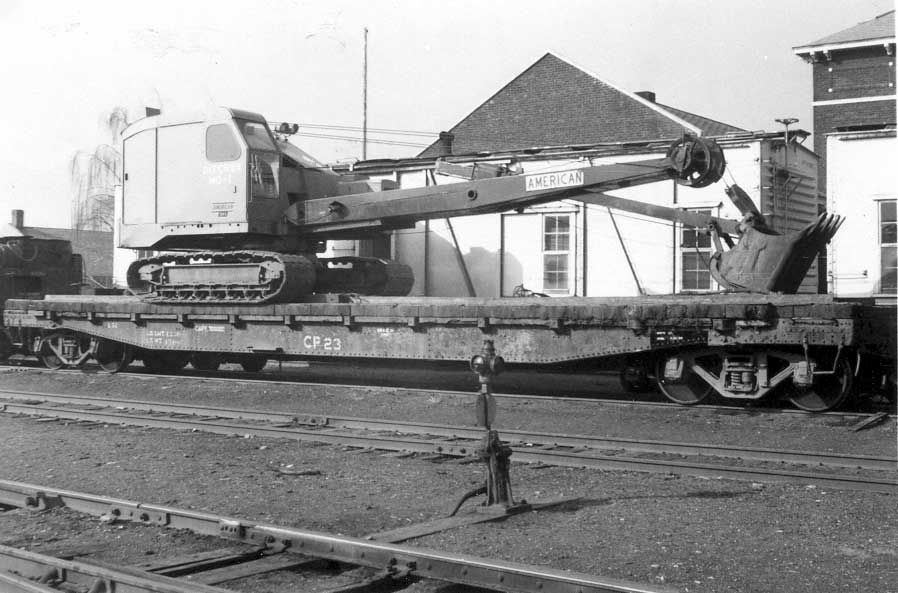 A big crankshaft
steel plate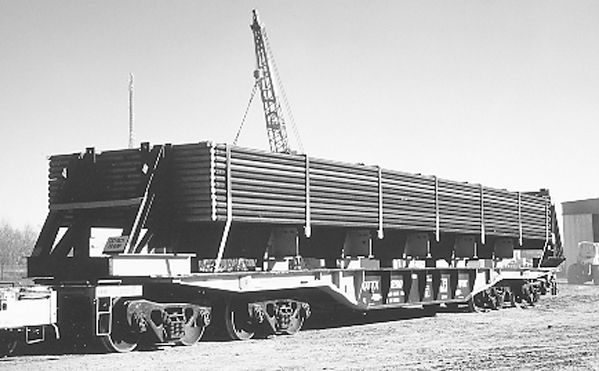 transformers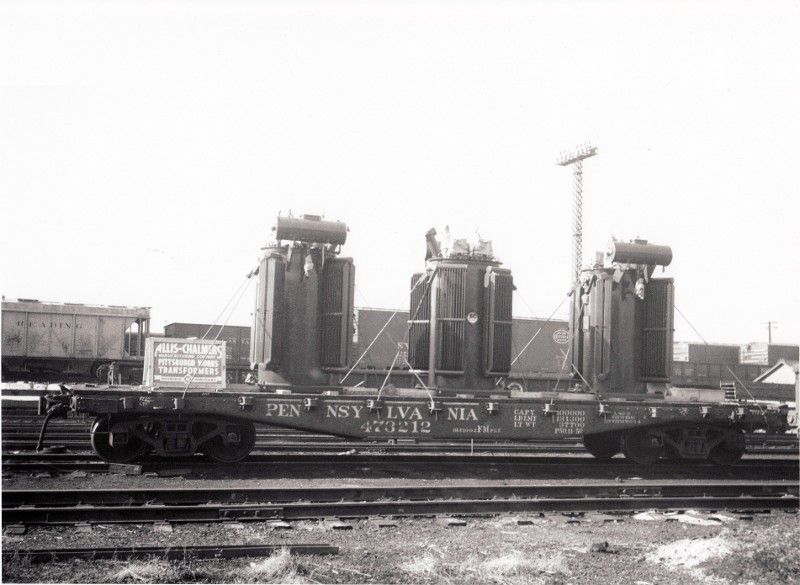 a turbine part, aka a 'whatzit'... just about any interesting shape under a 'tarp' can be a load!
covered cushioned coils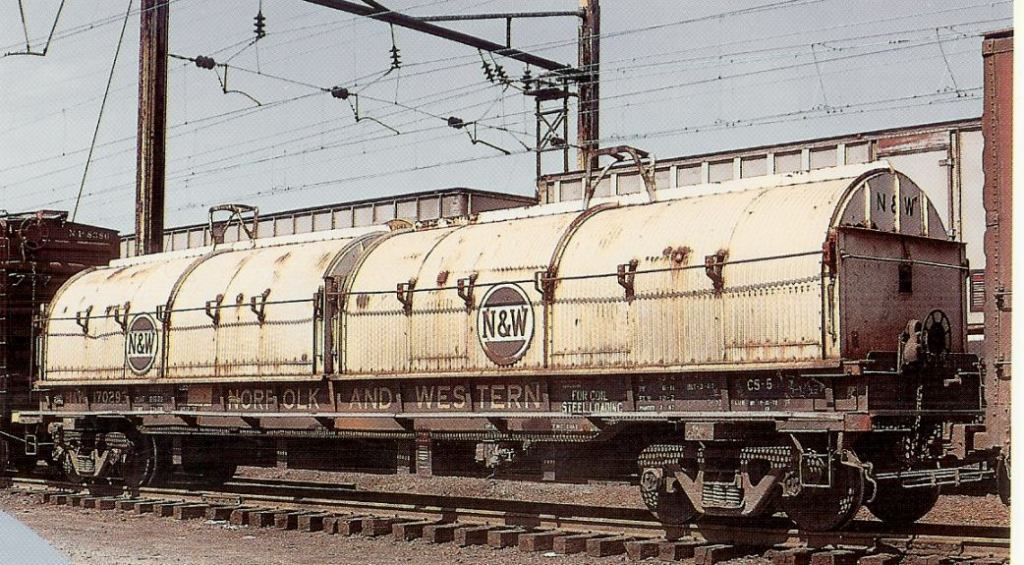 a diesel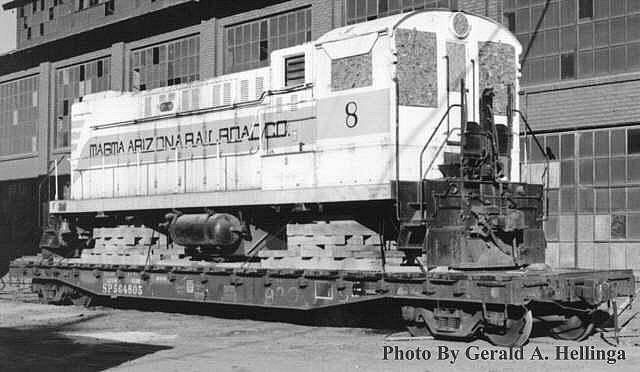 a trolley
trailers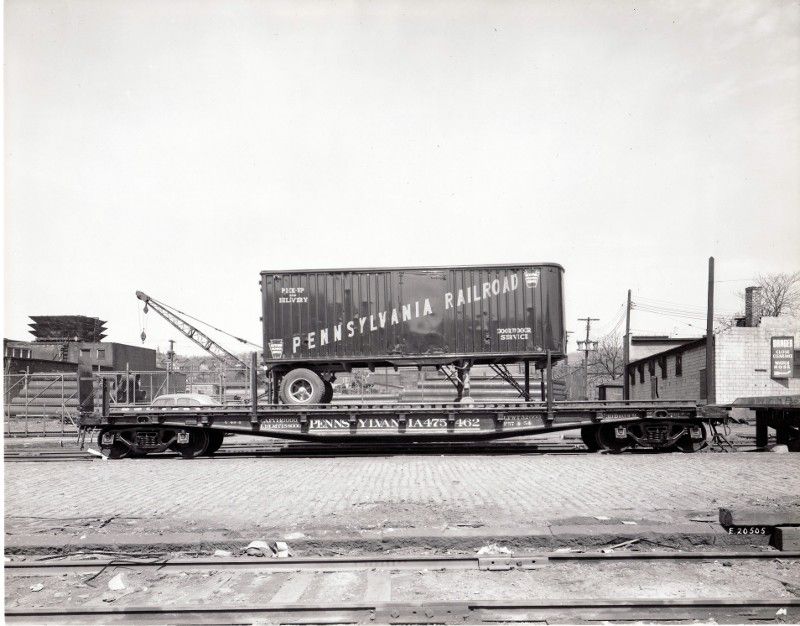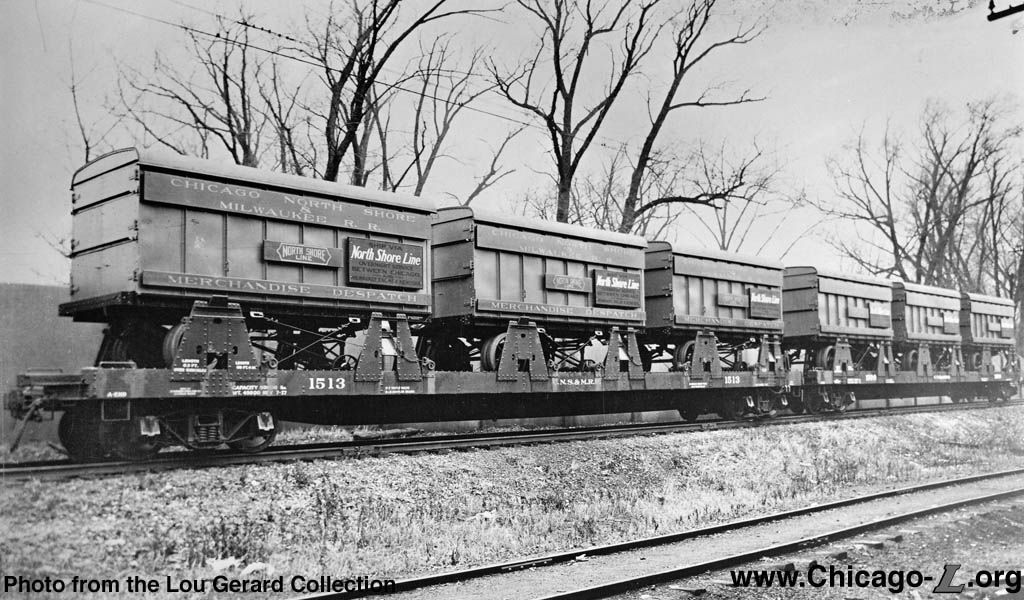 and automobiles
wheels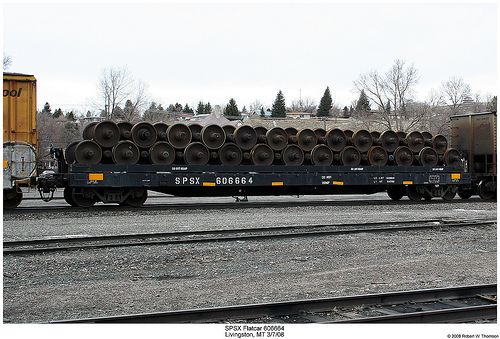 even a telescope mirror!
And don't forget the military! There are bunches of models available in both plastic and diecast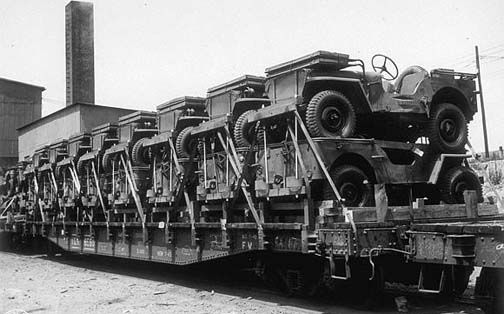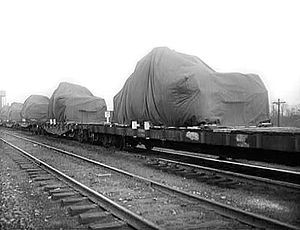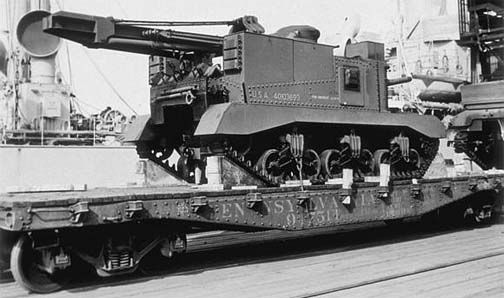 This link to an Army training manual may better tell you how miltary loads should be rigged.
http://railroadmanuals.tpub.com/TM-55-2200-001-12/index.htm

And all these are just the tip of the iceberg!