C.V.S.Ry. Independence Day Photographer's Special
Today the C.V.S.Ry. ran an Independence Day Photographer's Special. Weather was near perfect, just a little warm & humid. I took over 300 shots in RAW mode that will need sorting through and processing, which will take a few days. In the mean time here are some teasers from the JPG previews. First up, a nice low angle shot of C-19 #8 on the down-grade rounding Coal Dump Curve in the bright late afternoon sun...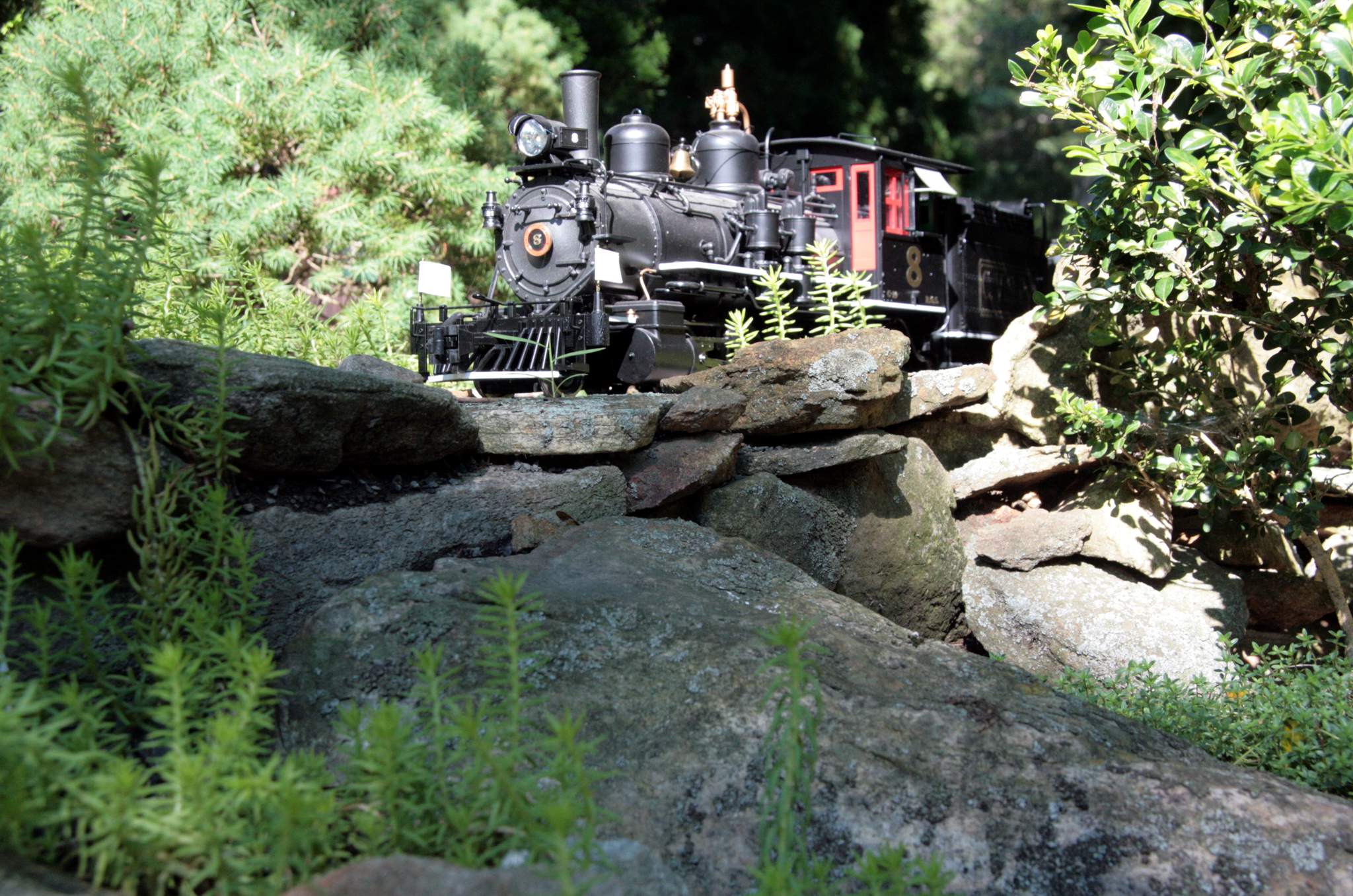 Continuing to roll down-grade with the hotel and church in the background...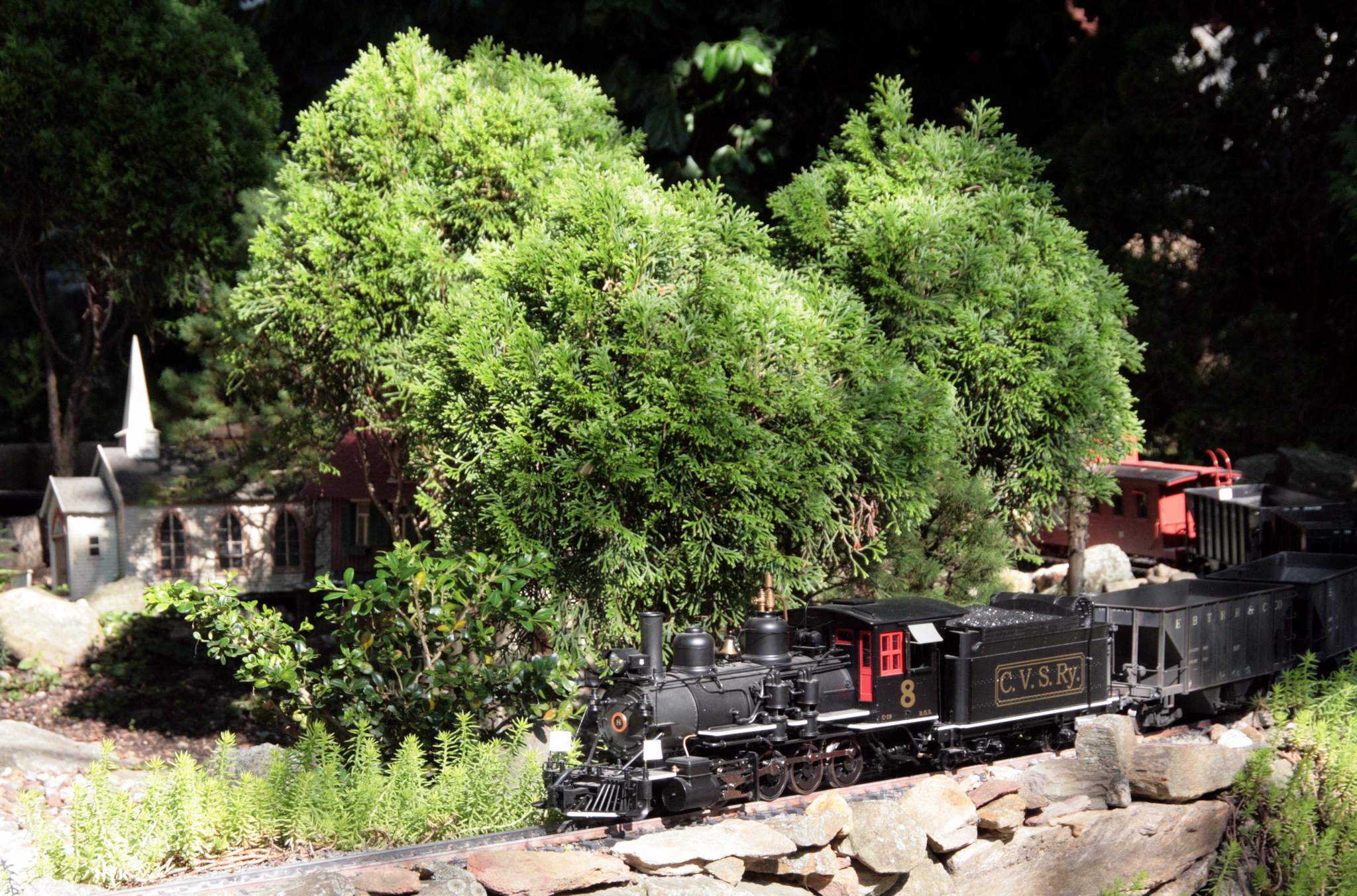 After the steam train had cleared, M-10 brought in the freight cars to call it a day...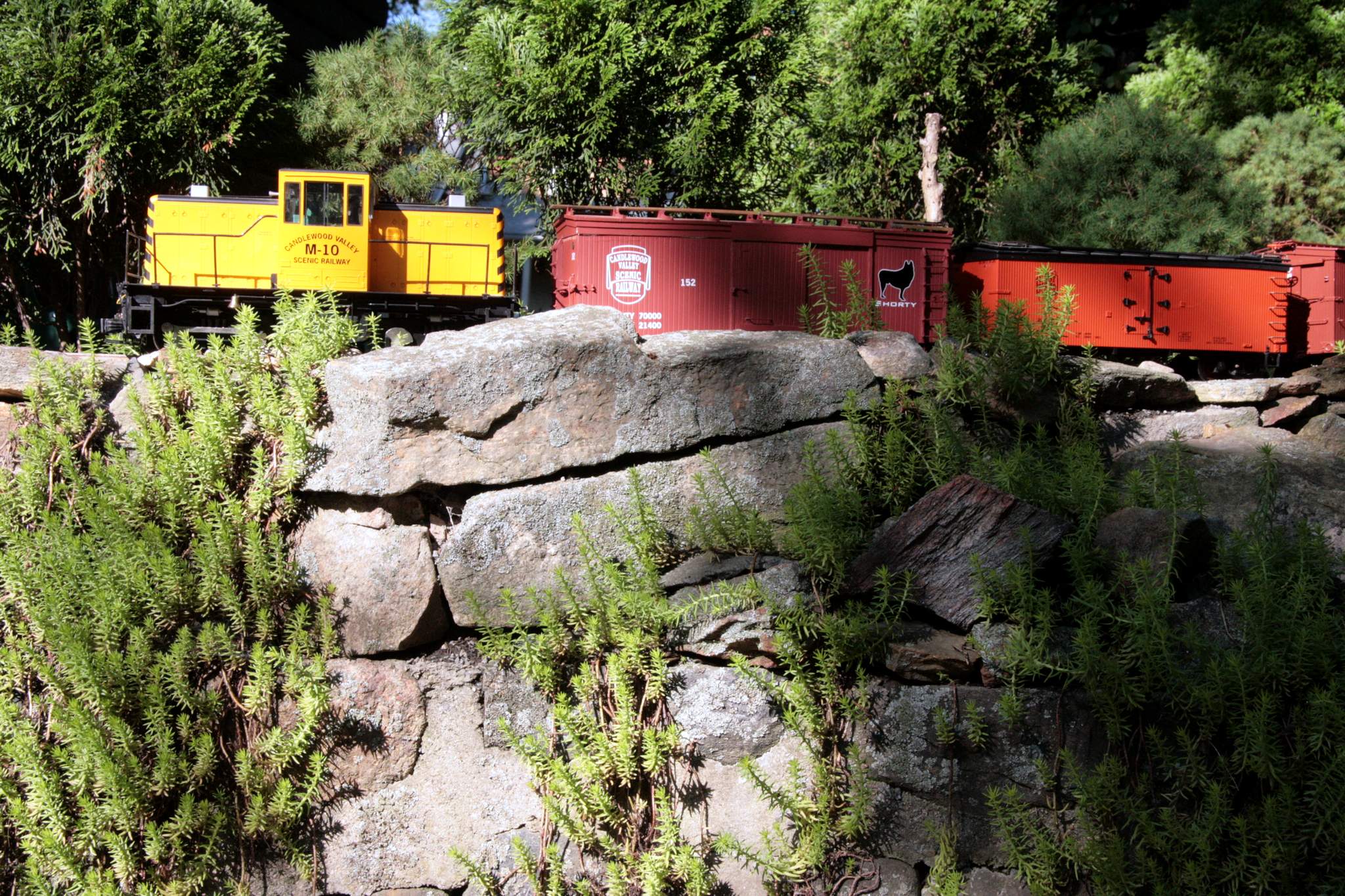 There are literally hundreds more with many angles I've never shot before. As I get through them I'll post more. Stay tuned!
NOTE: All of my photos are posted in high resolution, reduced to screen width by the forum software. If you want to view the full size image just right click and choose View Image. You may need to click the + to get full size. If you are still one of the folks using dial up or really slow internet, I apologize for hogging all your bandwidth!
____________________________________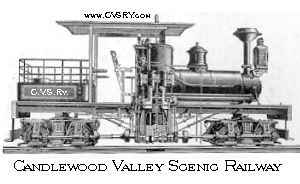 www.cvsry.com