2019 Convention LSC meet up
Michael has generously offered us a meet up room one evening at the Portland Convention. Go to the "Who's going?" thread in Conventions and Clubs, to put in your input.
____________________________________
Not only does my mind wander, sometimes it walks off completely.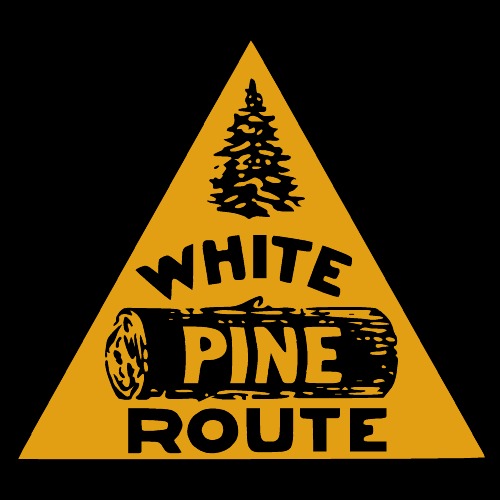 Some people try to turn back their odometers. Not me. I want people to know why I look this way. I've traveled a long way, and some of the roads weren't paved. Will Rogers.