Sam asked if the LGB track cleaner would be a good investment.
Everybody that has one sings it's praises. It seems to do what it is designed to do. I don't have one, nor do I personally know anyone thats does.
When I had track power, I used a fiberglass drywall sander, mounted on a "man helper" (broom handle). Don't use sand paper, no matter how fouled the track is, that just puts micro scratches in the track surface that get filled with gunk, and are next to impossible to clean. Alcohol, acetone, or other solvent, used sparingly, then wiped clean (remember your plastic ties) work well for seriously fouled track.
The nice thing about battery power is that fouled track just adds traction.
____________________________________
Not only does my mind wander, sometimes it walks off completely.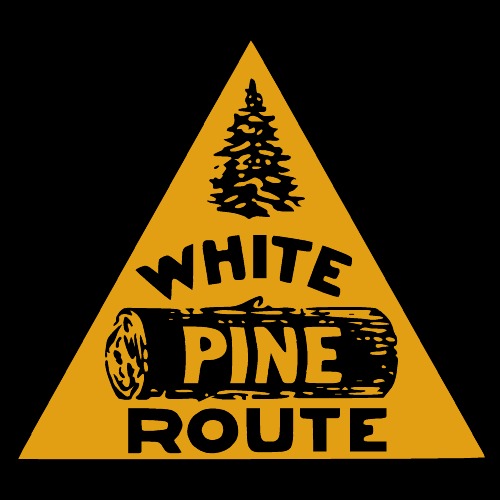 Some people try to turn back their odometers. Not me. I want people to know why I look this way. I've traveled a long way, and some of the roads weren't paved. Will Rogers.