Mik 2019: McGillicuddy's Building Supply - Jon R.
This year I'll build another "portal" for a dead end track but this will be different. McGillicuddy's Candlewood Valley Building Supply will be housed in an early 20th Century Art-Deco manufacturing plant represented by a false-front carved from 1.5" thick Sign Foam. Inspiration and Art-Deco details will be taken from the WWII Anti-Aircraft Gun factory in Hamilton, Ontario, which later became the Canadian manufacturing facility for Studebaker automobiles. The building face will either be brick, block or stone depending on how some test carvings go.
I'm plumb out of napkins, so this crumpled paper will have to do for a basic idea sketch....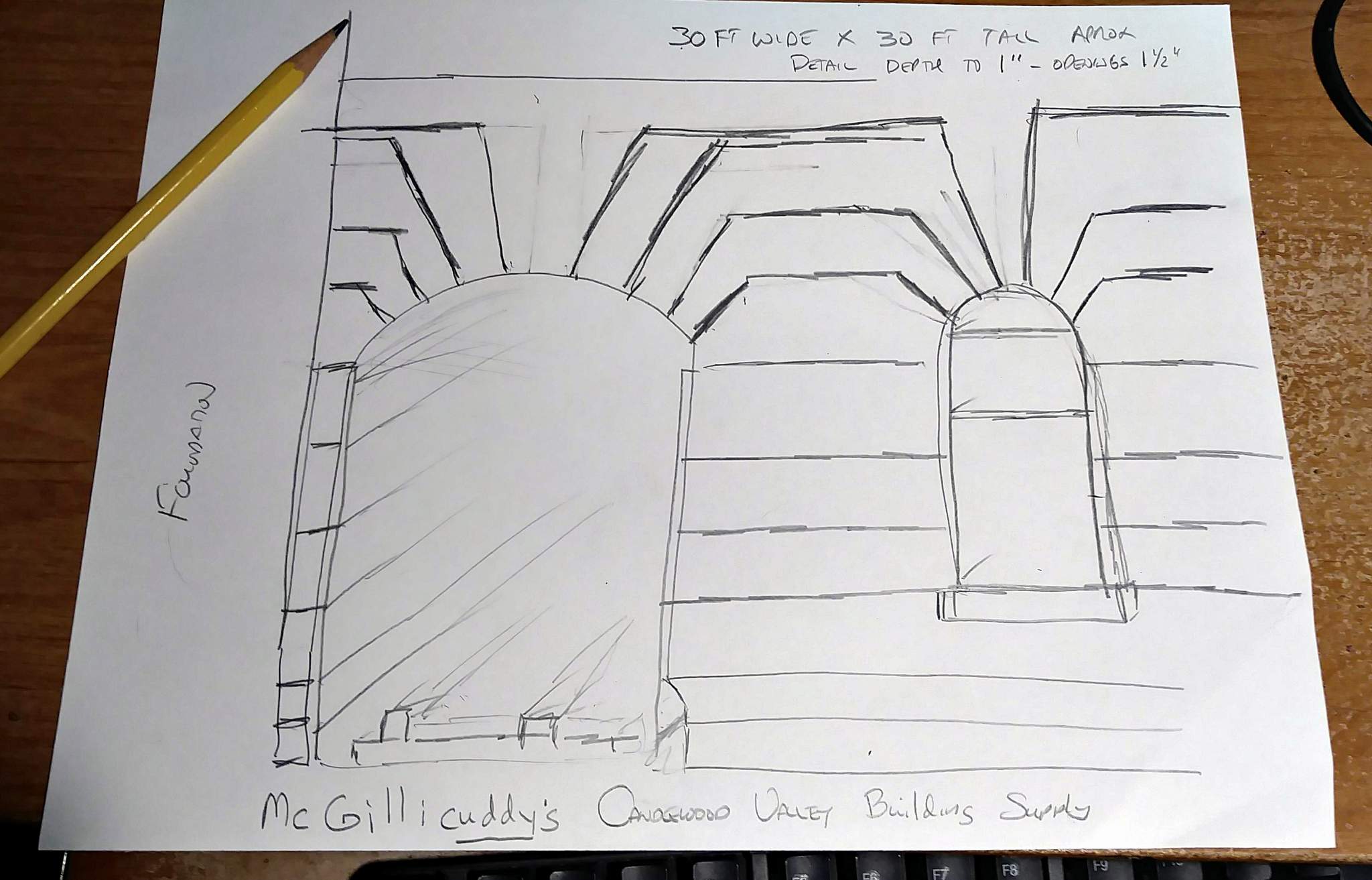 One of many photos of the inspiration building that I have stolen from the internet...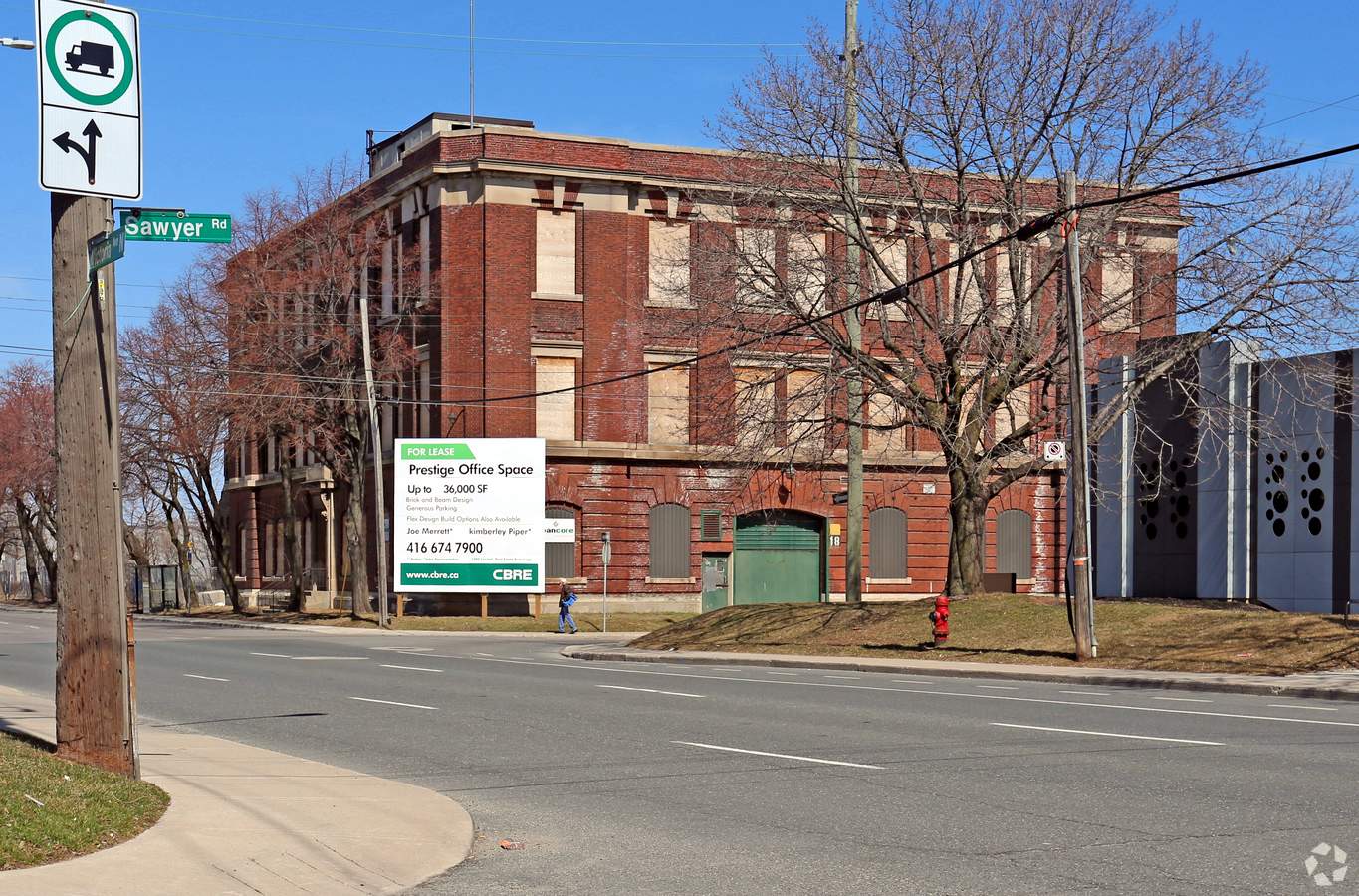 File name in the above photo has some spaces. Let me know if you don't see it and I'll repair.
And the space the front will cover and turn into a model railroad scene...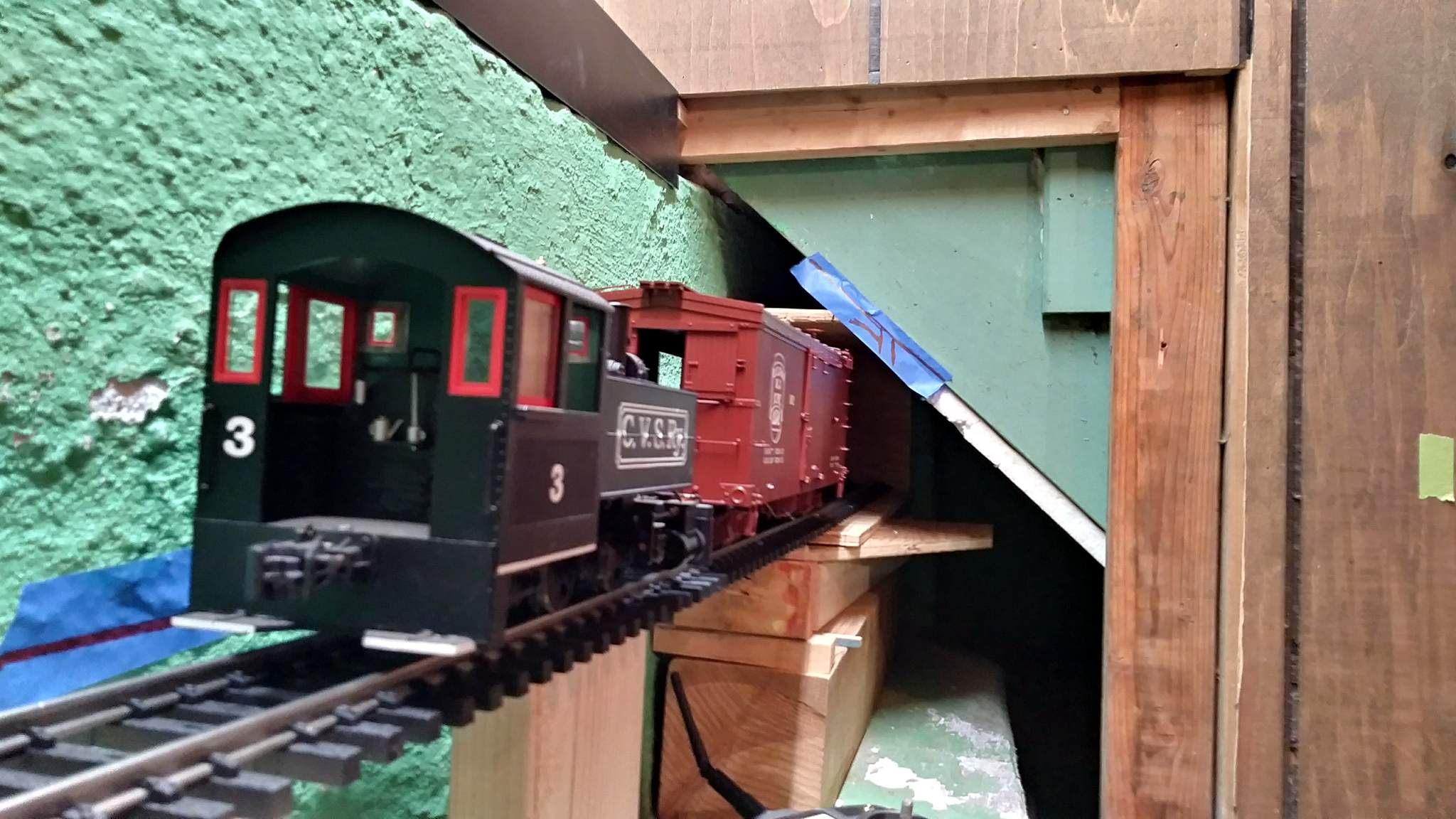 ____________________________________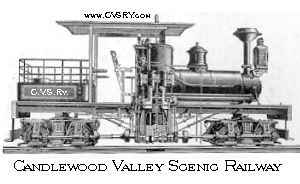 www.cvsry.com