AE: The Circus on PBS
American Experience has a new two part episode on the origin, growth and demise of the traveling circus. Part 1 aired last night. It covered from the late 1780s up to the death of PT Barnum. Part two airs here next week.
Topics covered does include circus trains and wagons. Lots of photos and film clips.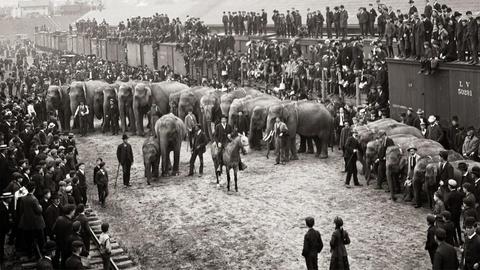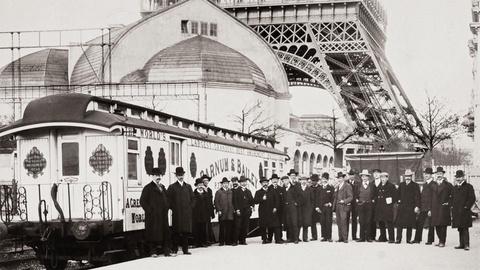 Well worth the time even if a circus train is not on your roster.
____________________________________