Oops. No more CA catalyst.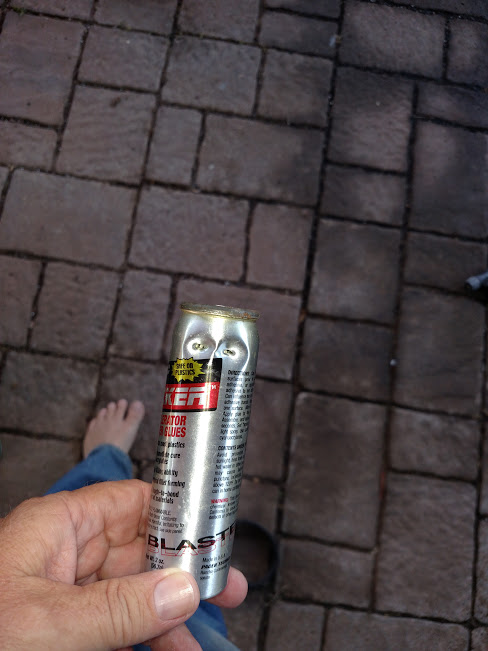 Somebody found my can of CA catalyst. She must not have liked it, because she would not get near the can for a photo.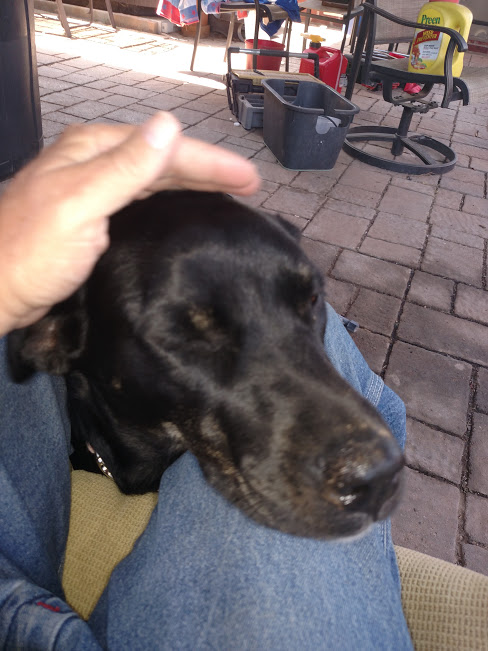 The guilty Miss Eclipse.
She's new here. When we got her she would cower whenever I approached, expecting to be beaten. Now she expects to be petted when I approach.
____________________________________
In that awkward stage between preschool and death.