Dave T's 2018 Build Challenge
Of Course I'm in.
But even thou I've known what the challenge was going to be for a year and a half, I struggled on what to build till today. Several things were on the list, Timber Truss Bridge, Tunnel Portal and Water Mill. But a moment of insanity swept over me I changed my mind when I got home from work tonight.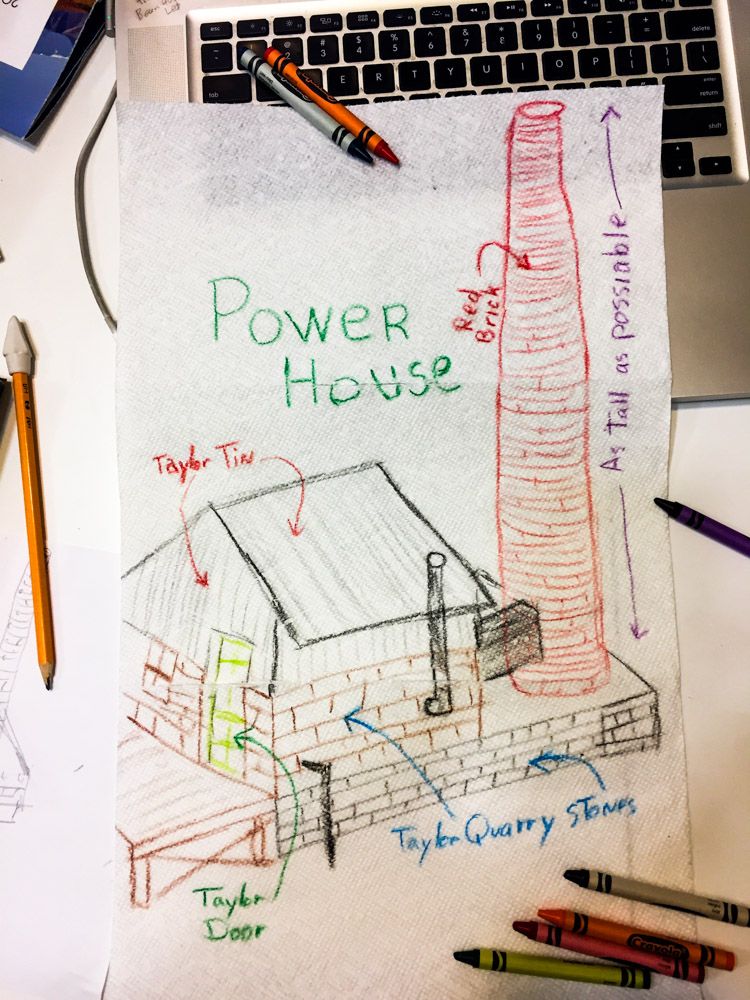 I Hope that I can keep within my 2x4..
____________________________________
New Mexico­ Northern ­Railroad
D&RGW ­315 Crew ­member, Fireman
RRR #4
Board Memb­er, Durang­o Railroad­ Historica­l Society