Dave Taylor said:


Ahhhh Jim.... You do know that we have 30 days to Finnish don't you?

We always expected Vic S. to get done first, H*ll fe even did three builds in one year. But you're giving him a run for his money...

LOOK!!! >>>> A squirrel!!!
Haha if you could only see where I'm at you might not laugh at that Dave... wait a squirrel? WHERE?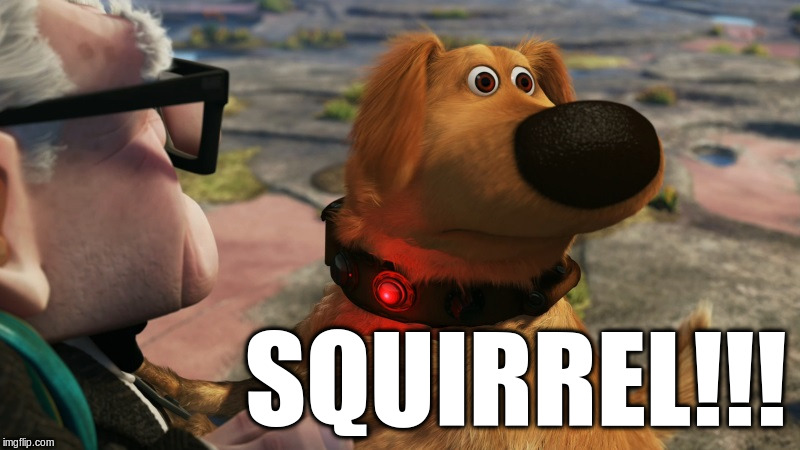 ____________________________________
Have fun with your trains