Dan Hilyer said:


Jon, I notice the far right sample is used motor oil. I like that color, not necessarily for what you are doing, but just in generaL. Did you just brush the oil on or did you soak them in the oil. If soaking, how long did you soak those samples and how long did it take for the wood to dry out once the oil had been applied? Sorry for all the questions.
Hi Dan - This was over two years ago and I didn't take any notes, so I'm just guessing here. I believe they were soaked - possibly overnight, maybe less. They were still oily a few days later which helped make the decision not to use it. I think I still have all of this in a tub somewhere in the train room. If I can find them I'll heck and see if they are still oily.
Korm & John - Thanks for the opinion. The India ink solution dries very fast too which would be good. The Linseed Oil & Stain mix takes a few days.
This post was edited by Jon Radder at January 20, 2018 2:08 PM EST
____________________________________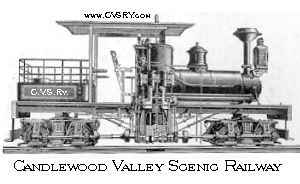 www.cvsry.com