By nightfall the carpentry crew had erected the framing for the tunnel extension and planked fully around...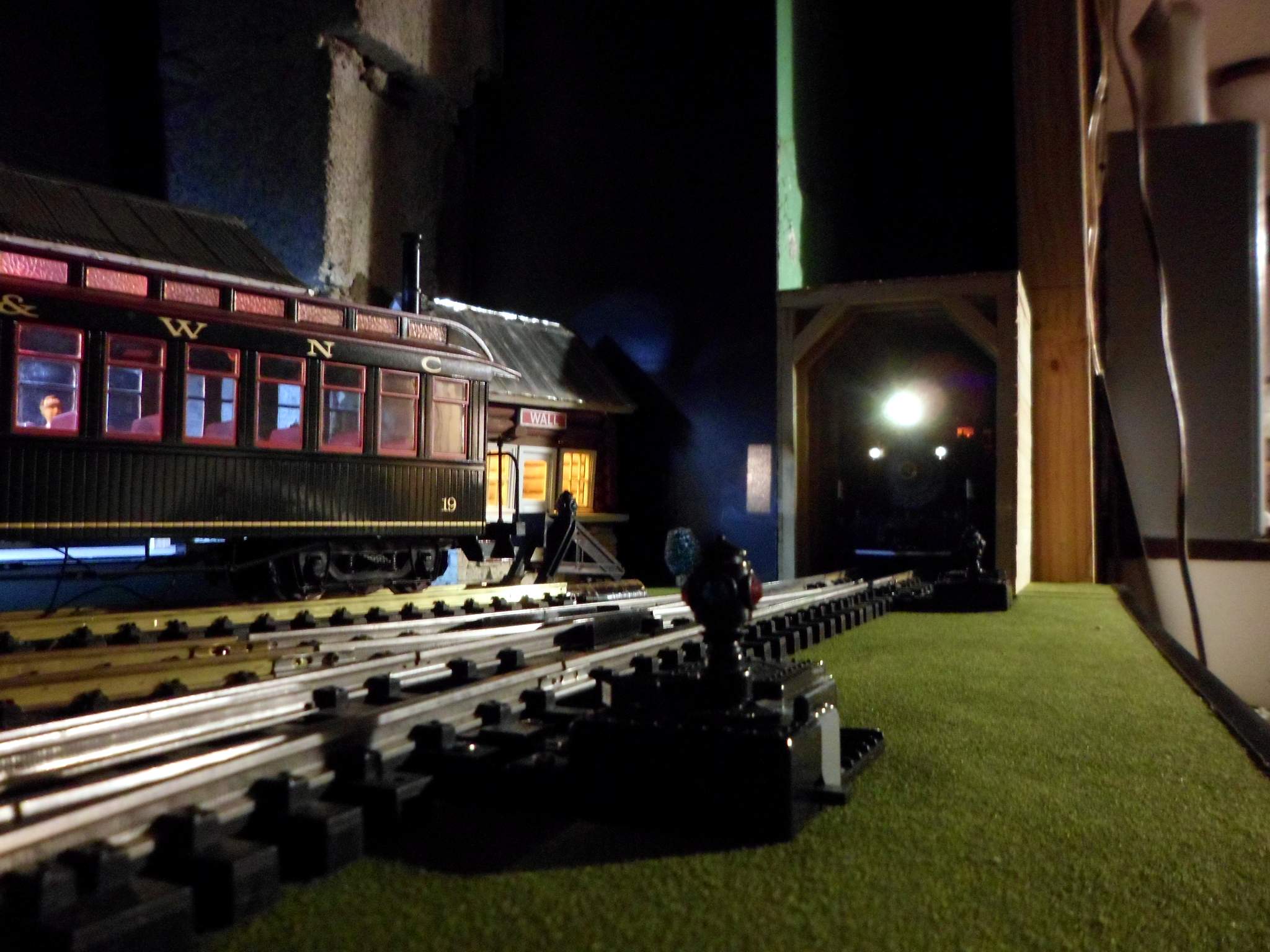 With a little better light...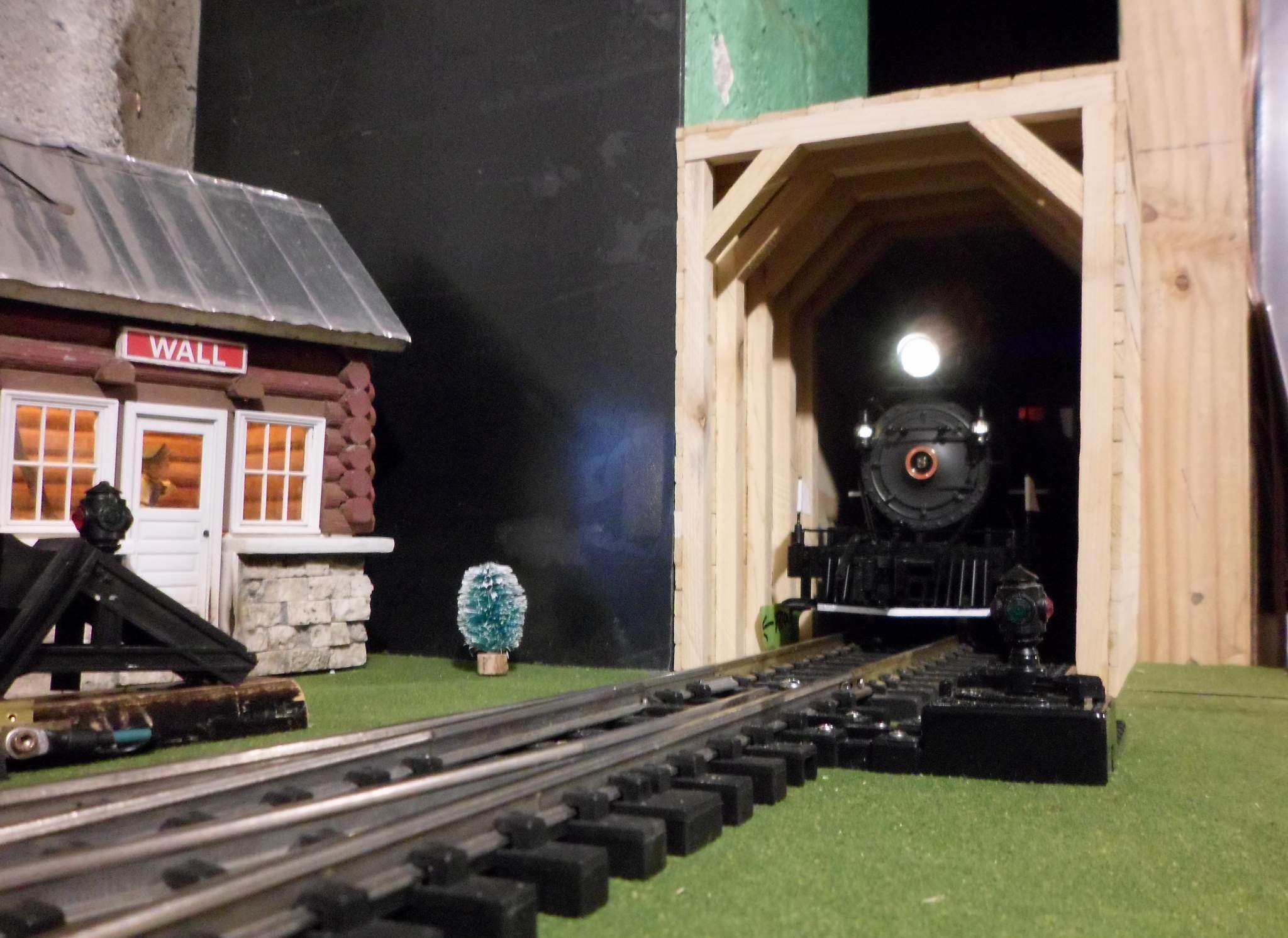 Next I need to figure out the portal face and begin cutting that lumber. Originally I was going to have a symmetrical face similar to the model pictured in a previous post above, but it would require framing yet another wall and I'm running short of wood. So, I will build the face extending over left wall a few inches, then on the right, step the wall back and cover the exposed 2x4. Maybe some buttresses on the right would make it more believable.
____________________________________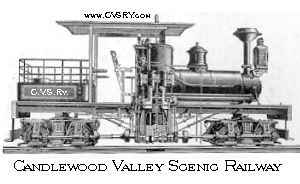 www.cvsry.com