Mik 2018 - Outside the Box - Jon Radder
I've been on the fence about committing after last year's DNF. I have a lot of projects in the queue for the indoor layout and don't want to get sidetracked with a Challenge build. Then I realized I could do both and build something to help finish the indoor division. Wall Station and it's platform (from an earlier Challenge) winter at South Willow Hill on the indoor division. Being a small area this wouldn't be hard to get into shape as a working diorama. I have moved my lighting project indoors and started that in South Willow Hill (CP SWIL). SWIL is the last stop before the Southern terminus on the indoor track. It ends in another dead end tunnel behind a wall; the tunnel's name is BOX. It is currently just unfinished plywood and framing lumber. My Challenge entry will be to build a wooden tunnel portal and retaining wall at BOX.
It's a big project,, so I unfolded the napkin for the drawing...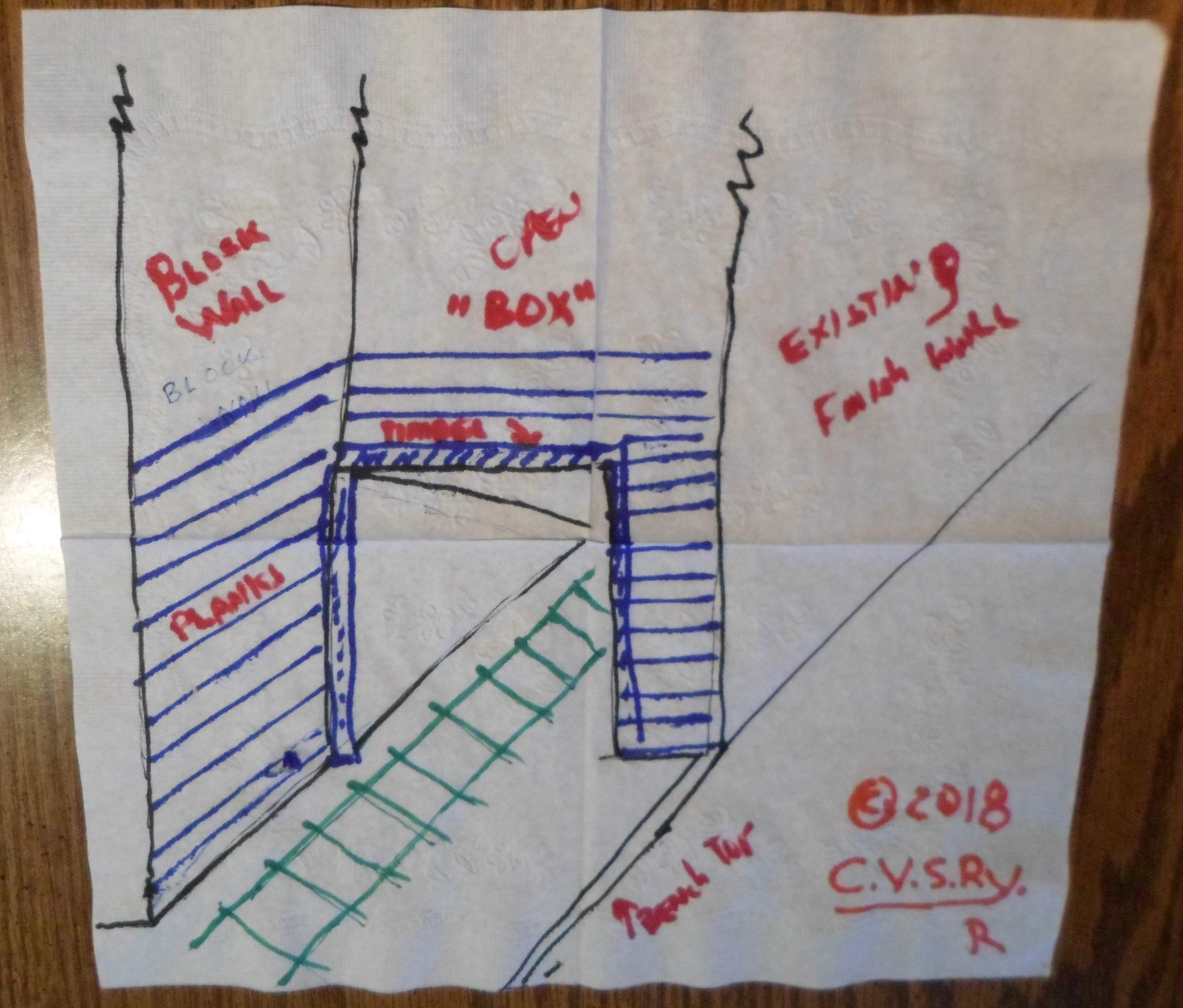 This is the area to be improved with a portal...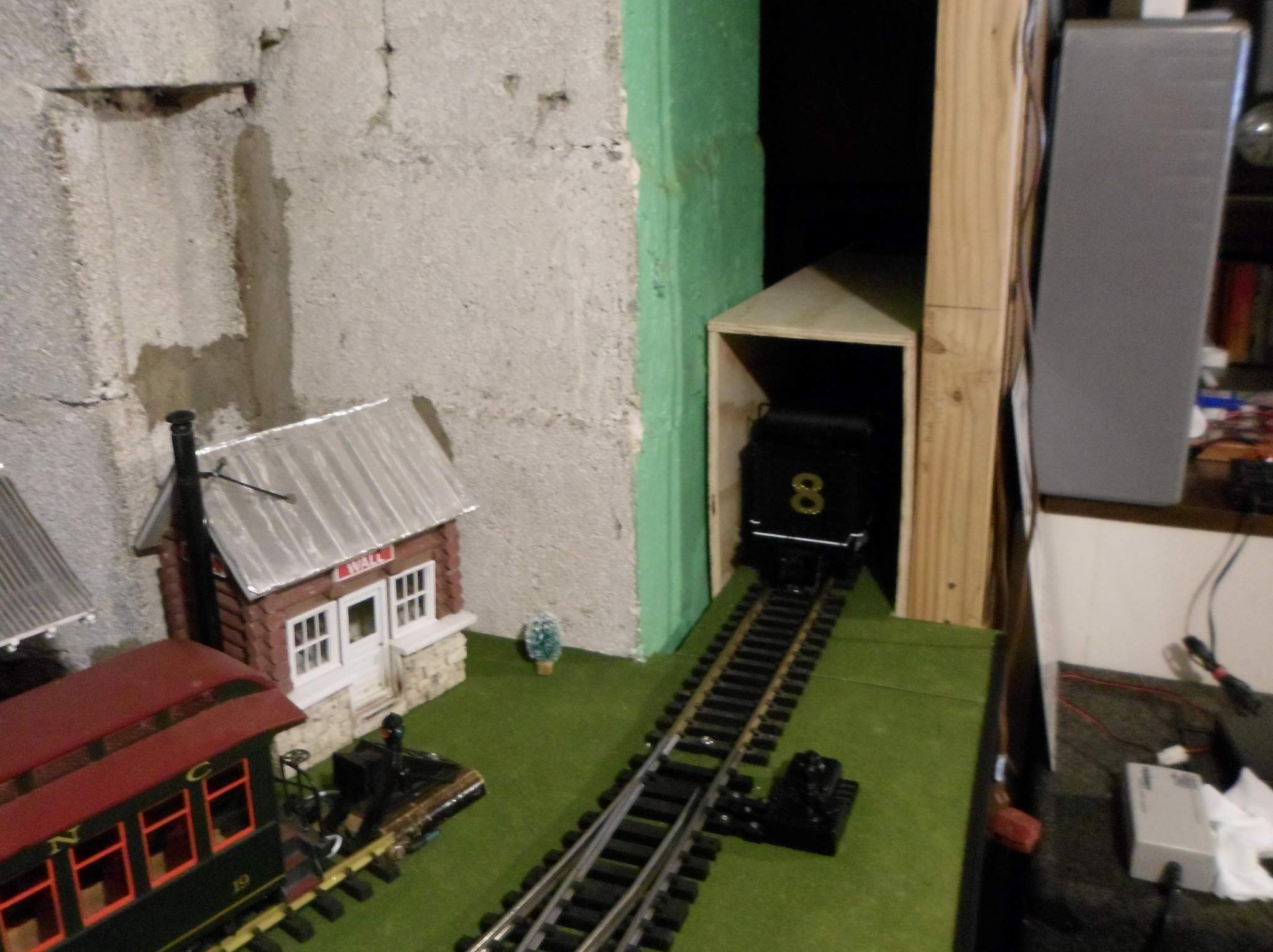 This post was edited by Jon Radder at January 16, 2018 8:32 AM EST
____________________________________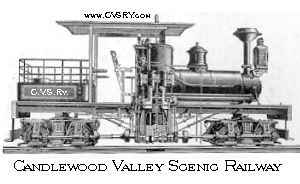 www.cvsry.com