Battery won't fit.
A few weeks ago, I called Robbie at RLD HOBBIES, and ordered the REVO for my SD 45. I was very specific that I wanted the battery to be on board. Robbie sold me an 18.5 volt, 6000 mAh battery that I have not been able to shoehorn in, anywhere. It won't fit in the fuel tank, I've even removed the smoke unit, trying to fit it in there. The battery is about 1/8 inch too wide to fit in the metal channel that forms the keel.
In Robbie's defense, we did talk a bit about trail cars a bit, though I was very specific this was to be an on board battery. I can use the battery in another application, so that is not the issue.
The question is, is there a LiPo battery, around 18 volts, and 4,000 to 6,000 mAh, that will fit, somewhere in the SD 45?
This post was edited by Steve Featherkile at July 13, 2017 4:33 PM EDT
____________________________________
Not only does my mind wander, sometimes it walks off completely.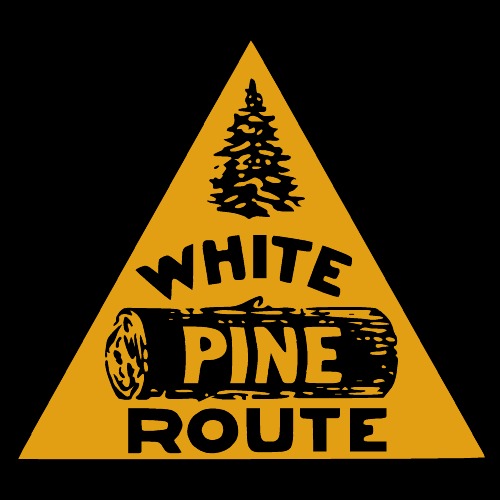 Some people try to turn back their odometers. Not me. I want people to know why I look this way. I've traveled a long way, and some of the roads weren't paved. Will Rogers.