A friend sent these to me. What a build that would be for you switch builders to tackle.
Pictures of a 5 way stub switch in New Zealand. When old time railroaders threw a switch, they sometimes called it, "Bending the iron". That certainly applies here.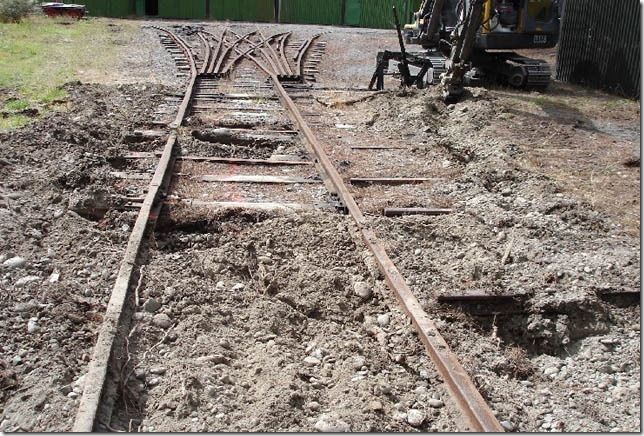 Can you even try to think about trying to insulate those frogs and guides?
____________________________________
New Mexico­ Northern ­Railroad
D&RGW ­315 Crew ­member, Fireman
RRR #4
Board Memb­er, Durang­o Railroad­ Historica­l Society